So vun day, I vas drivink, and I come along zeese orange thinks.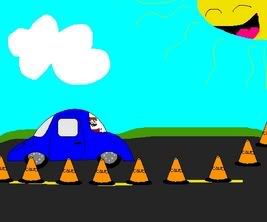 ORANGE THINKS!! WTFZ?!11?!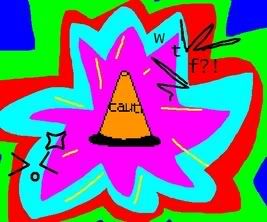 I sink to myself, 'zomg, wtfz man? Can I drive tsrough zeese thinks?'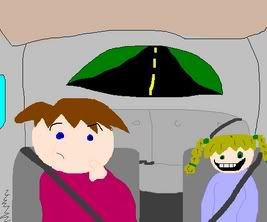 ...So I do. And zey say "whump whump whump!"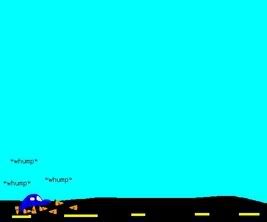 And my car says "xdfshfghg man! wtfxorz!!!!1~~1@##two!"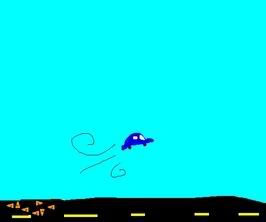 And zen my pooooor car says "uhh, zey have slain meee!" and dies!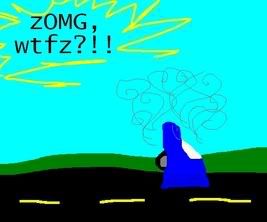 "fgdsjhkjhhkh, mang! Gah! Zees iz teh sux!" I say.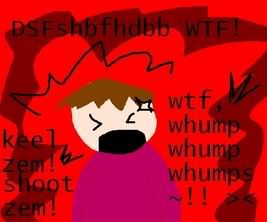 And I attack zem! "Shoot shoot, I am shooting you!"
"Shoot shoot, vump vump!"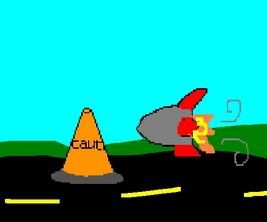 "Yagen!"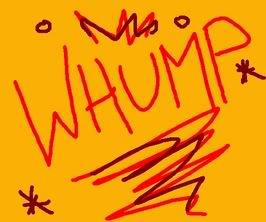 "Stoo-peed vump vump vumps! Raaaar! Ms. Colleran angry! Ms. Colleran smash!"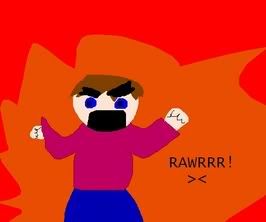 Zee end!



And only one or two of you will understand that. ^^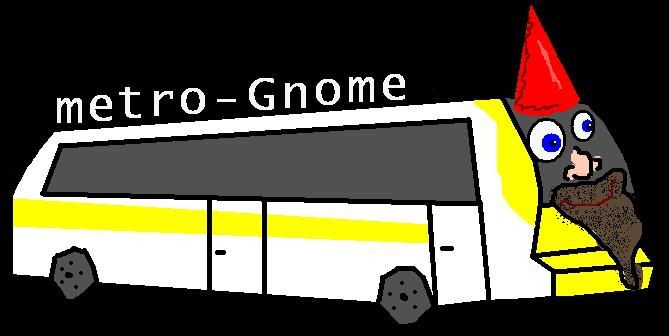 It still needs a lot of work, but it'll eventually be on a t-shirt. ^^